So what happens when you play the Ringu tape in the Grudge house?
Well, we're about to find out.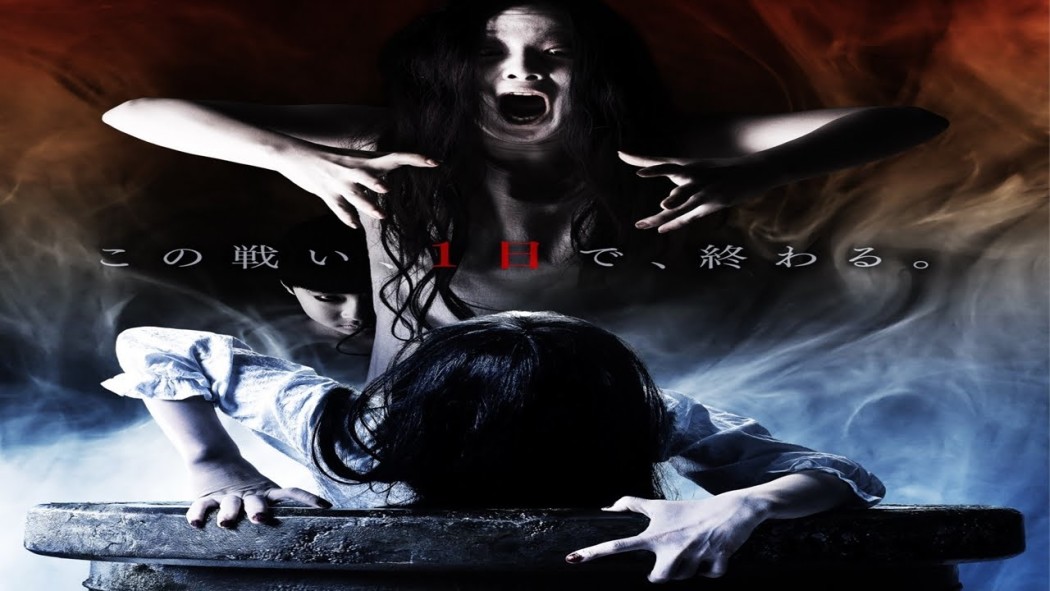 Yes, two of the scariest Japanese ghost-film franchises have been mashed together and the resulting clash between their respective leads is due to be unleashed in Japan on 18 June 2016.
Directed by Kōji Shiraishi and starring Mizuki Yamamoto (GHOST HUNT), Sadako vs Kayako looks rather compelling. Check out the trailer below.
Source: Blumhouse.com. Thanks for the heads-up, Gerry Huntman.